Tonight I am watching the Buccaneers and the Dolphins play as I am packing boxes. I am thrilled to have the Bucs back to watch on TV! I do however, need to put a short post up so that my blogger friends know I am still alive.
I did make it through mediation on Thursday afternoon. The mediator was very professional and things went very smoothly for the first half of mediation. Then things got complicated with some petty little details. Rather than give you all of the details, I am going to post a few pictures that portray the various emotions and thoughts that occurred during the afternoon of negotiating...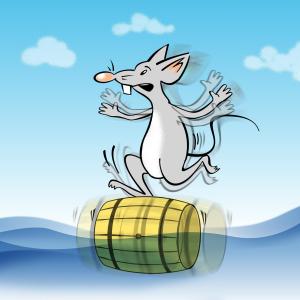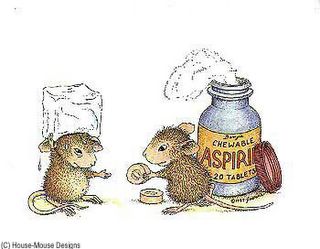 So that was it. No particular order for the pictures... use your imagination for what they portray. I think that overall, things went well. It was not easy, but it was not as difficult as I thought it would be. Just hope you can avoid the pleasure.
Last night a friend and neighbor and her two children invited me over to their house to watch a movie. It was a "pajama party" as we were all dressed for bed. I slipped some shoes on and a bathrobe and headed down the street. We watched "failure To Launch" which was quite amusing. Terry Bradshaw was in it. He doesn't have to act. All he has to do is be his normal self. He was hilarious. He even had a nude seen. Sheesh! Anyway, we sipped some wine and laughed and then I trotted back home.
It may be Tuesday or Wednesday before I get the chance to post again. Things will be hectic for the next couple of days and I need to finish up the many projects around the house so we can get the house put on the market. Since we are both stuck living here until the house sells, we are both anxious to get the house sold!