Tonight I participated in a Girls' Night Out. It has been quite a while since I have been able to do something like that. I went out to dinner once since the cruise with my cruise buddies, but that was about it. Tonight we ate, we joked, and we shopped at the mall! Lots of good sales going on now, and I even bought something for myself!
We ate at Chili's, and I tried their Caribbean Chicken Salad for the first time... it was yummy! We didn't have desert at Chili's or the mall, but Himself had been to the store and bought us some Klondike ice cream bars. Mmmmm good. I think that I will become a regular at the Girls' Night Out, so you might see Thursday evening posts a bit abbreviated... or maybe I will have more material for my posts!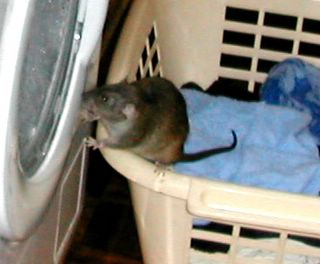 But now I have to come down off of my high and do some laundry so I have some clothes to wear tomorrow. Work happens and life goes on...