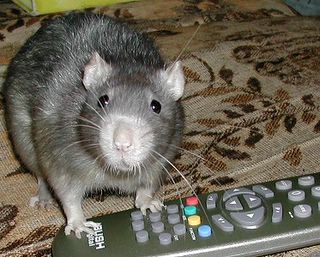 Much to my dismay, Girls' Night Out was cancelled for tonight, so I have had to come up with alternative plans. That means I will spend the evening after blogging about for a bit, watching TV. The remote is ready and my coffee table has been adorned with a few snacks. At least I have
Katrina
to spice up the evening.
Many people who were hit by hurricane Charley last year are still recuperating and fixing up last year's damage. It looks like this will be another active season, but I am hoping and praying that Florida doesn't get that much excitement again!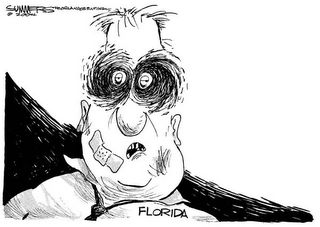 I have several posts started that I have not finished... it's been a bummer of a week. Only one of the posts seems to be one that I will finish, but I will leave that for tomorrow. So tonight I will relax, watch TV, keep tabs on the hurricane weather, and look forward to the weekend. Maybe there will be a good disaster movie on or perhaps some old
Friends
reruns.