It never ceases to amaze me about the things that one can see on the internet. I will go to look for some pictures related to some word or phrase and find the most unexpected results. I was looking for something related to
pink...
which anyone who knows me very well, knows is my favorite color and always has been... Not that pink is appropriate for everything... There are many things that pink fits just fine...
pink flamingos, for instance... goofy looking birds, but the color suits them...
pink flowers... this is my favorite camellia called
Pink Perfection...
cute pink tops for jeans on cute girls...
pink lemonade... the best kind!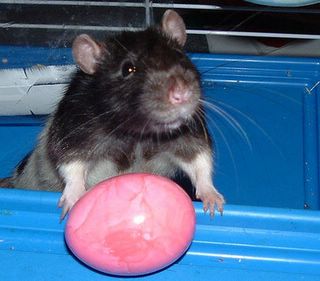 pink is a good color for Easter eggs...
pink has been used in famous artwork...
pink gemstones like this pink star sapphire, or pink topaz, or pink jade...
pink stuffed animals for children or sometimes childish adults (I do have this one, by the way)...
pink birthday cakes for little girls are acceptable...
and, of course, we do have pink tongues...
there are also some funny novelty items that one could argue are appropriate in pink...
pink hearts on Valentines Day...
and for those who wear hats, a pink hat could be seen as fashionable...
pink cocktails or drinks could be okay...
as long as they don't look like Pepto Bismal like this one...
in the right setting, I could even argue for pink chairs...
perhaps as accent pieces...
pink telephones I can do without, but some girly-girl teenager might like one...
Even a VW Bug might be tolerable, although barely...
However, there are some things that should
never
, and I mean
never
, be even remotely related to the color pink...
Good grief !